CHINOOK COUNTRY PACERS VOLKSSPORT CLUB
If you're interested in joining us for a walk please contact Sherri at templehaven@shaw.ca. To join our club print a copy of our membership application, complete and mail it to the address on the form.
Contact Chinook Country Pacers
President: Sherri 403-653-3824; templehaven@shaw.ca
Chinook Country Pacers Application Form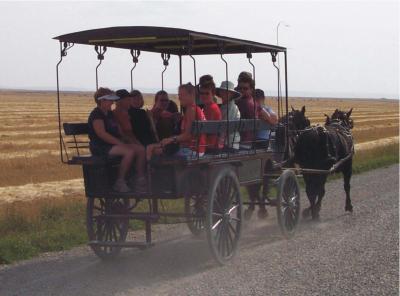 The Chinook County Pacers are a non-profit organization providing its members and other interested individuals with an opportunity to enjoy Volkssporting activities. The Club was founded in 1998 and is the second youngest club in Alberta.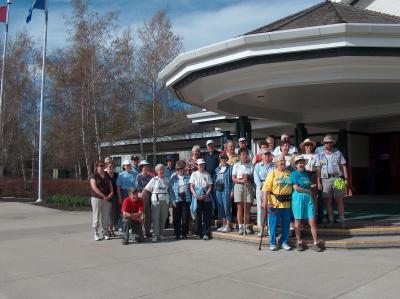 The club hosted the Provincial Conference and AGM in 2006. The club hosts two year round Permanent Trail walks that cover all of the highlights of Cardston.