VOLKSSPORT CLUB OF MEDICINE HAT

The Volkssport Club of Medicine Hat is a non-profit organization providing its members and other interested individuals with an opportunity to enjoy Volkssporting activities. An organizational meeting was held in October 1994. The elected executive was Wayne Donner, President; Dan Weatherbee, VP; Mike Dunn, Awards Coordinator; Sally Dunn, acting Secretary.
Contact Volkssport Club of Medicine Hat
President: Jackie 403-594-4900; hurlbutjf@yahoo.ca
In 1995 the club was registered with CVF with 43 paid members. A club Crest was designed and a club logo "We Walk for the Health of It" were adopted. The new logo was introduced in 2022.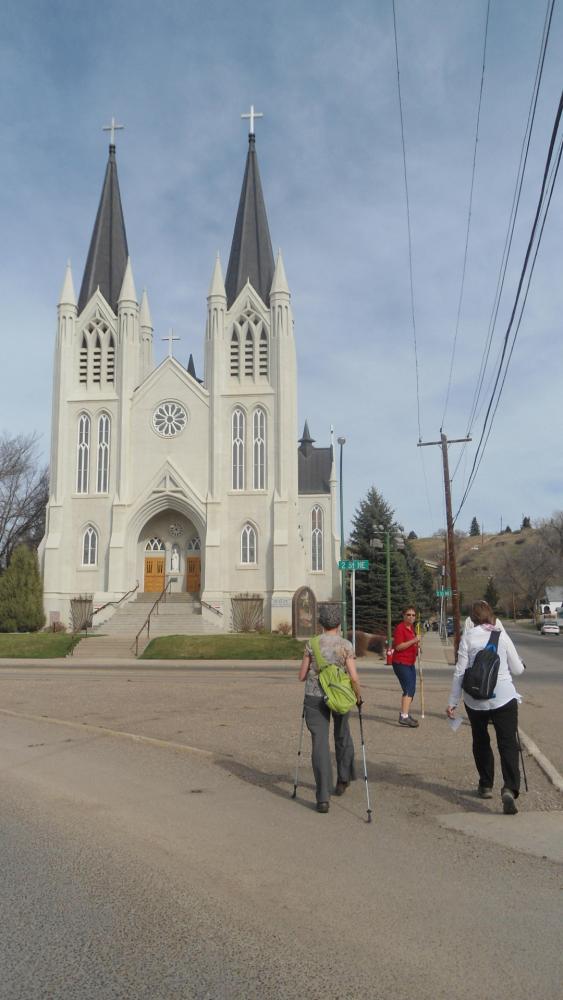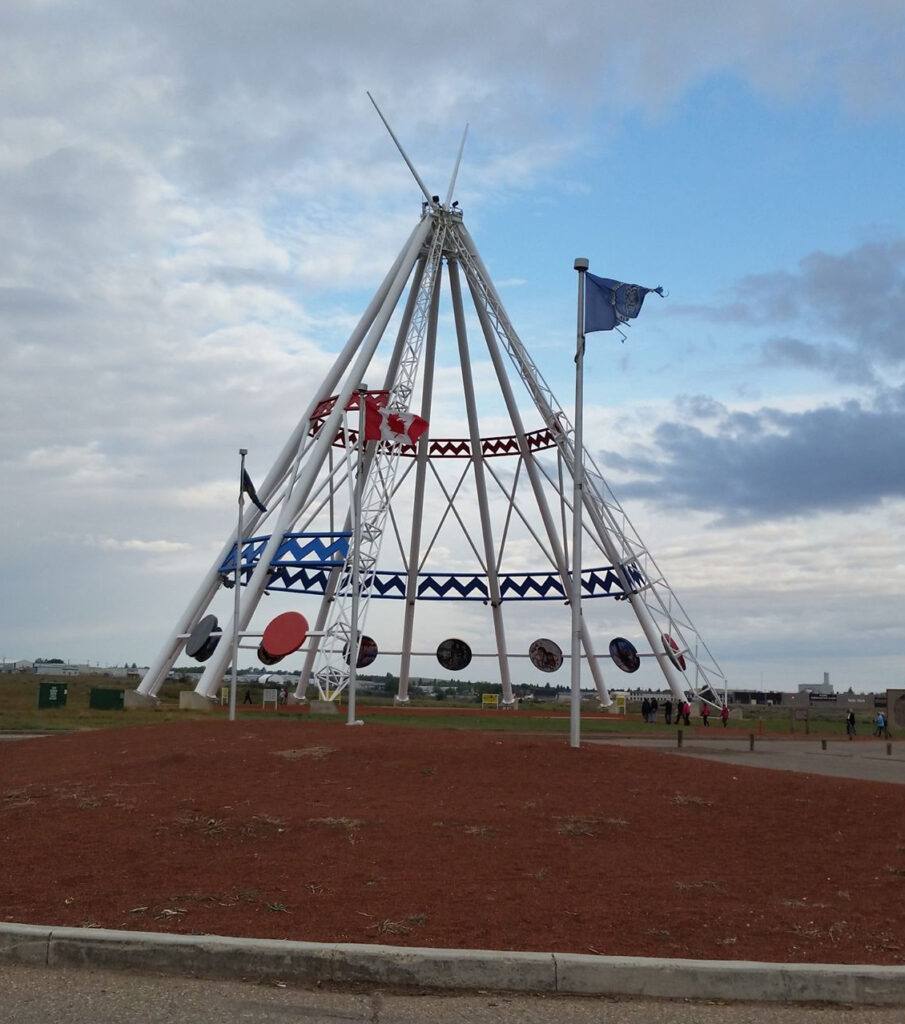 The first sanctioned event was held on January 1st, 1995. In the first year there were 435 registered participants walking our only PT#117. Four more additional PTs were added over the years, #40, 74, 333 & 362
In 2002 Medicine Hat and the VAA hosted the National CVF Convention with approximately 250 visitors registered. It was a fun filled weekend as many new and lasting friendships were formed.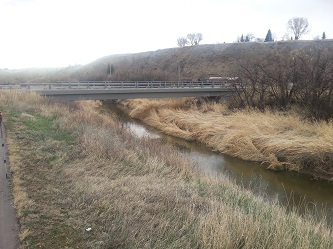 Our membership has varied between 35 and our present total of 44 members. To join our club print, complete and contact one of the members on the application form. The club is very active and meet weekly please contact us for times and locations. We continue to "Walk for the Health of It".