ST ALBERT TREKKERS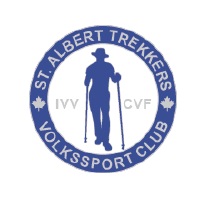 The St Albert Trekkers is a non-profit organization providing its members and other interested individuals with an opportunity to enjoy Volkssporting activities. The Trekkers are the second oldest club in Alberta, their first meeting was held on 5 February 1988 and co-sponsored the CVF (Canadian Volkssport Federation) Convention in April with the VAA (Volkssport Association of Alberta) the same year.

The Trekkers are blessed to have over a 130 active members. Approximately 1/3 are from St Albert, 1/3 from Edmonton and 1/3 from other communities surrounding Edmonton. To become a member simply fill out our membership application and email or mail it to the address on the form.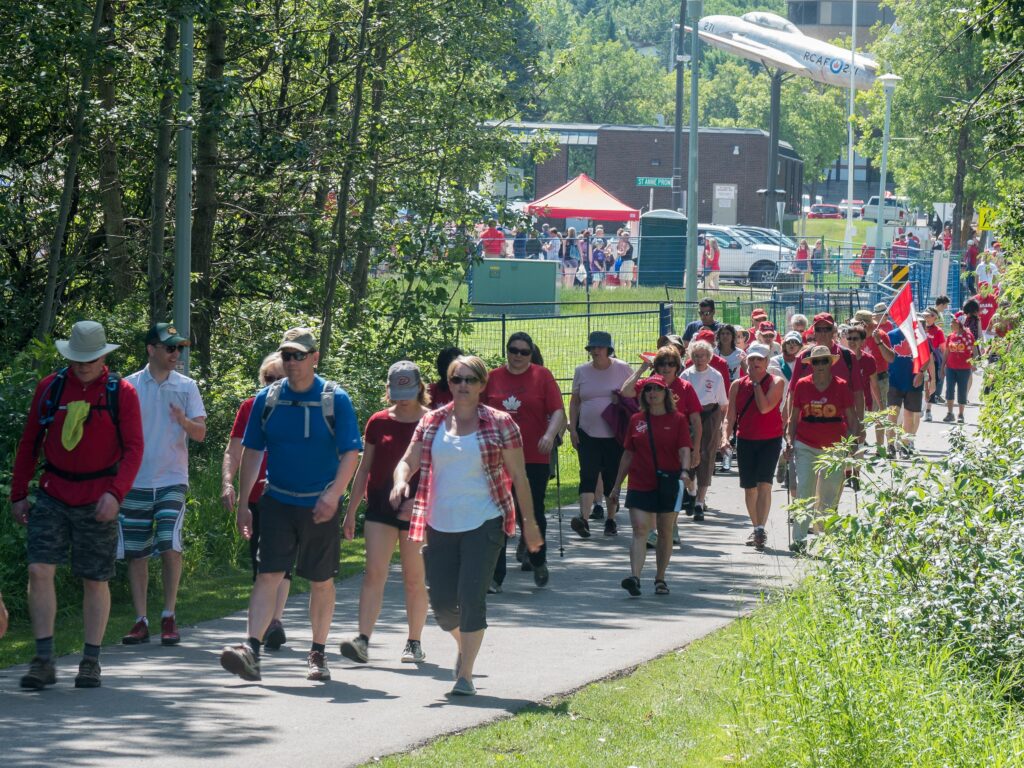 The Trekkers organize event walks, guided walks and permanent trail events in Edmonton and adjacent municipalities. The club cooperates with the other Volkssport clubs in Alberta to develop a schedule of walks throughout the whole year.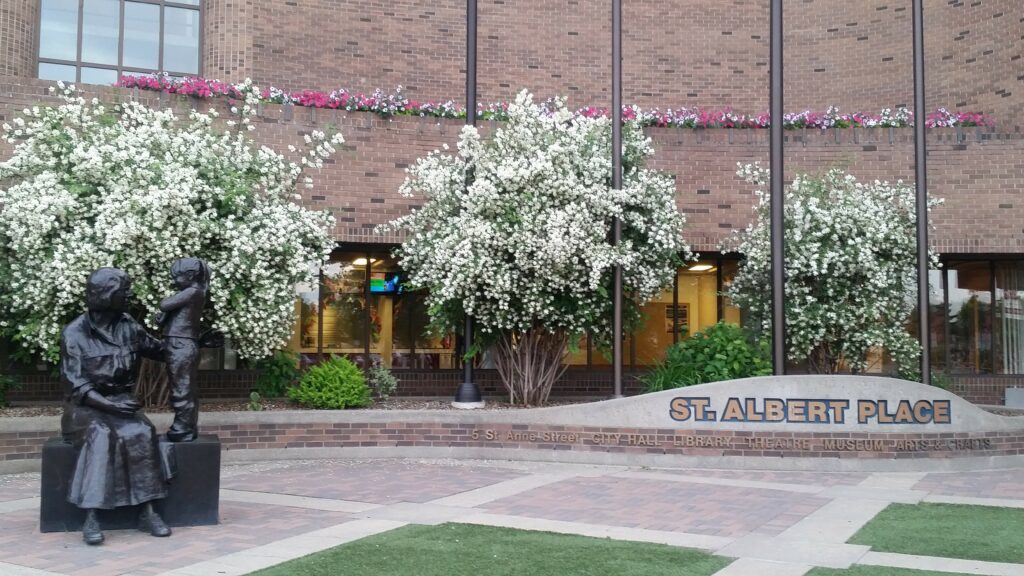 The club is again holding potlucks, brunches, BBQ's and picnics annually.
Most members participate in the IVV "Awards" program which entails recording, in an IVV booklet, the events and distances walked. Certificates are awarded following completion of progressive levels of achievement. Some members also participate in the special programs. Participants walk for fun, fitness and friendship at their own pace in a non-competitive environment.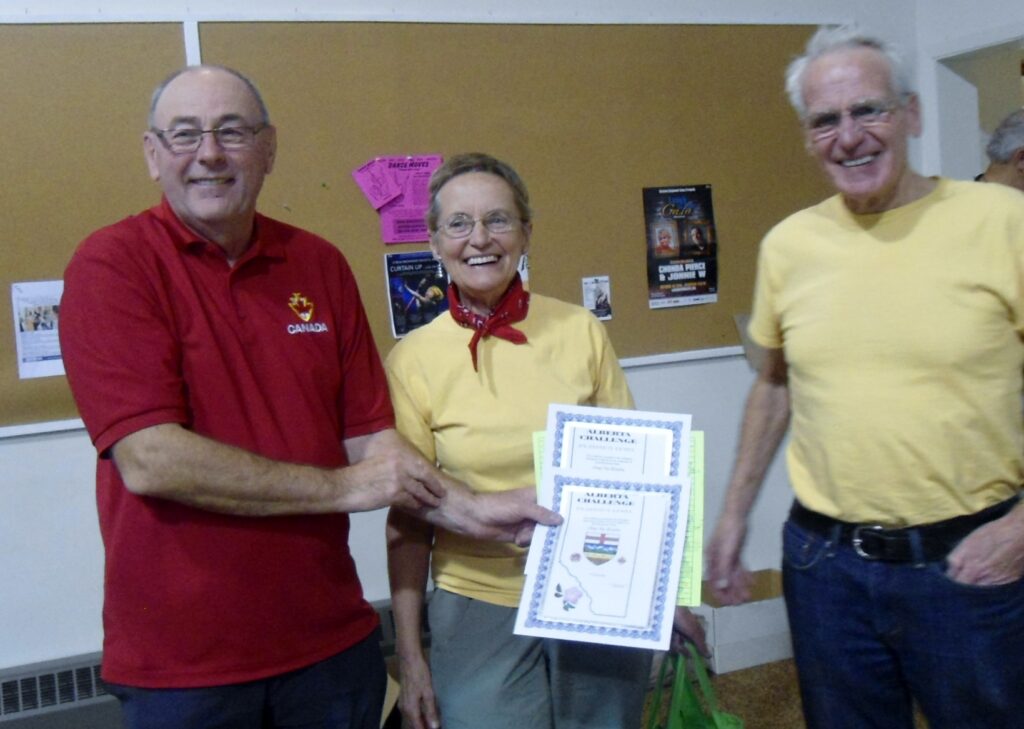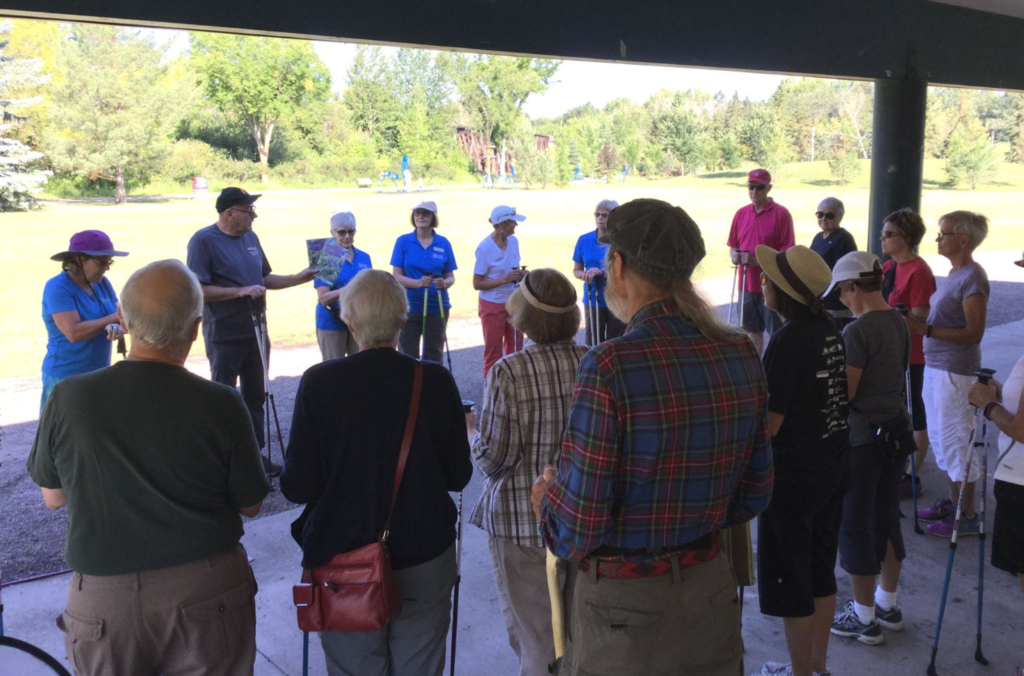 Accredited Urban Pole instructors and volunteers will again provide Walking Pole instruction in St. Albert free of charge during the summer, we hope.