Special programs are a very important part of Volkssport. They are fun to participate in and very motivating to complete. There are Alberta specific programs and Canadian ones. A summary is outlined below.

VAA program booklets available by contacting:
Volkssport Association of Alberta
Box 131, 3-11 Bellerose Drive 
St. Albert, AB T8N 5C9
Ask at a walk or ask your local club President.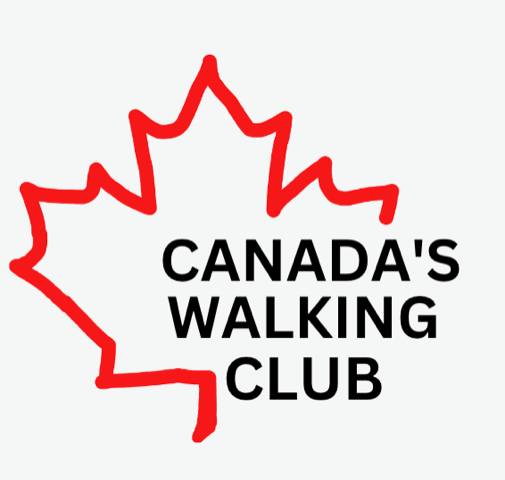 ALBERTA SPECIAL PROGRAMS

WALK ALBERTA – VAA, open and ongoing, free. Supports the VAA program for walking with Volkssport Clubs throughout Alberta. All locations listed in the card need to be completed to receive certificate, unless walk has been discontinued. For program cards contact your Alberta Club President or VAA President. (For more details see FAQ tab on this website).

ALBERTA CHALLENGE – VAA, open and ongoing, free. Four levels of achievement with certificate awarded for each. Only PTs and Seasonal walks in Alberta qualify. For program cards, contact your Alberta Club President, or VAA President. (For more details see FAQ tab on this website).

RIVER AND RAVINE – VAA, annual, free. Three levels of certificate are awarded. Twelve designated walks in the Edmonton area, focused around a scenic river or ravine. Program cards are available free at any of the first 4 designated walks.
CVF SPECIAL WALKING PROGRAMS
CVF has a number of Special Walking Programs which encourage you to explore some of the scenic wonders of Canada.
Full details are available on the CVF website under Volkssport Awards and Programs, www.walks.ca
Some programs are registered and payed for ahead of time, while others you down load the sheet then register and pay upon completion. Links to forms are on their website. Participants receive certificates and mention in Volkssport Canada to recognize their achievements.
Abbreviations used on this website:
APP = Art in Public Places
CC = Capital City
MW = Moving Water

BW = Boardwalk
FC = Walk in the Footsteps of Famous Canadians