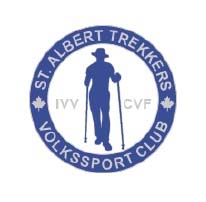 St. Albert walkers met on February 5, 1988 at the Glaewyn Club House to discuss the formation of a club. Zelda Phillips was elected president and the first trail director was Pete Awender. A meeting was called for March 2, 1988 at the Glaewyn Club House for which we have the first recorded minutes followed by an Annual General Meeting on March 22.
Since 1988 the Trekkers have grown from a St Albert walking club to a Capital Region walking club with members and walks in Edmonton and surrounding communities. This section on the web site has been established to capture the club history and make this history available to everyone.

Trekkers History Narrative link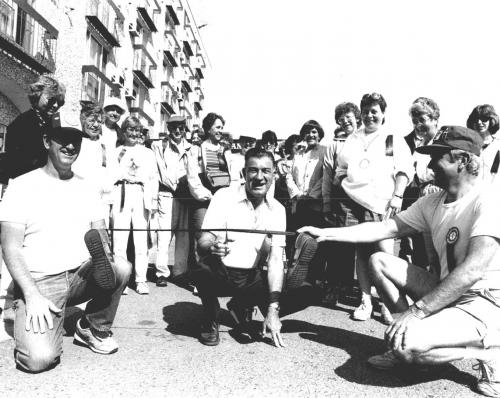 St Albert Trekkers Past Executive Teams link
The Trekkers have been blessed to have a large number of volunteers contribute their time to making all the walks a success. To see who these executive teams have been over the years hit the link above.
President List

2016 – Present Kathleen Parr
2012 – 2015 Sharon Tchir
2008 – 2011 David Hall
2006 – 2007 Dave Luscombe
2004 – 2005 Phyllis May
2001 – 2003 Keith Peters
1997 – 2000 Richard Parr
1995 – 1996 Bonnie Beaudry
1993 – 1994 Bruce O'Neil
1991 – 1992 Phil Sturges
1990 Bob Pass
1989 Dave Phillips
1988 Zelda Phillips
Newsletter – Trekkers' Trails
The Trekkers publish a newsletter that is distributed to all members. Only old issues of the newsletter are available on this site, if you'd like the latest newsletter please join their club.